Message from chairman
First Wednesday is a community of executives who are in management roles and are highly rooted in societies on a global scale. Members include leaders from top management, business owners, and top runners in global corporations and markets. 
We believe that those in management have a responsibility within their corporation, their community, and in society. Therefore, the responsibility of management is not limited to a country and often extends beyond the boundaries of countries.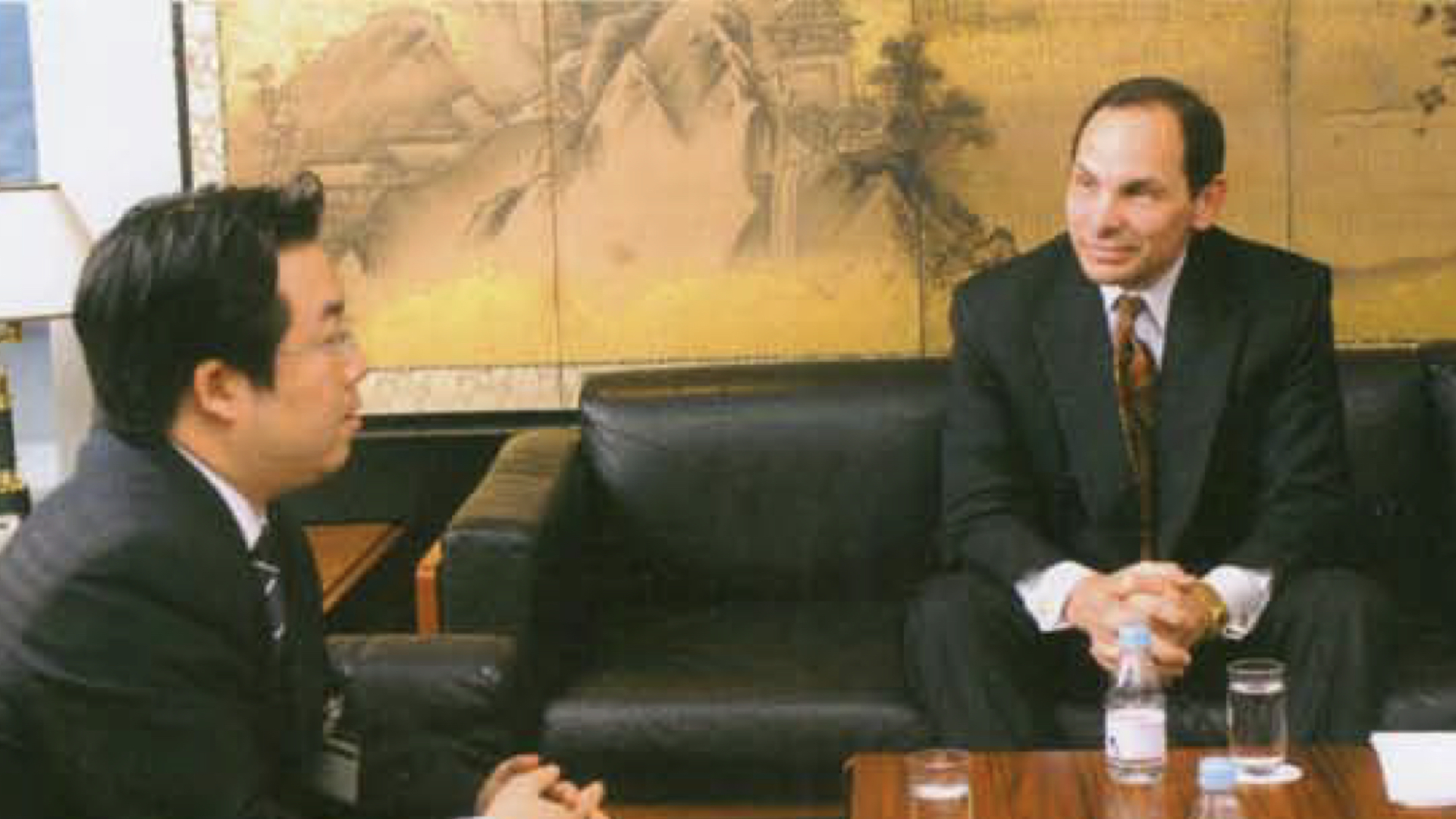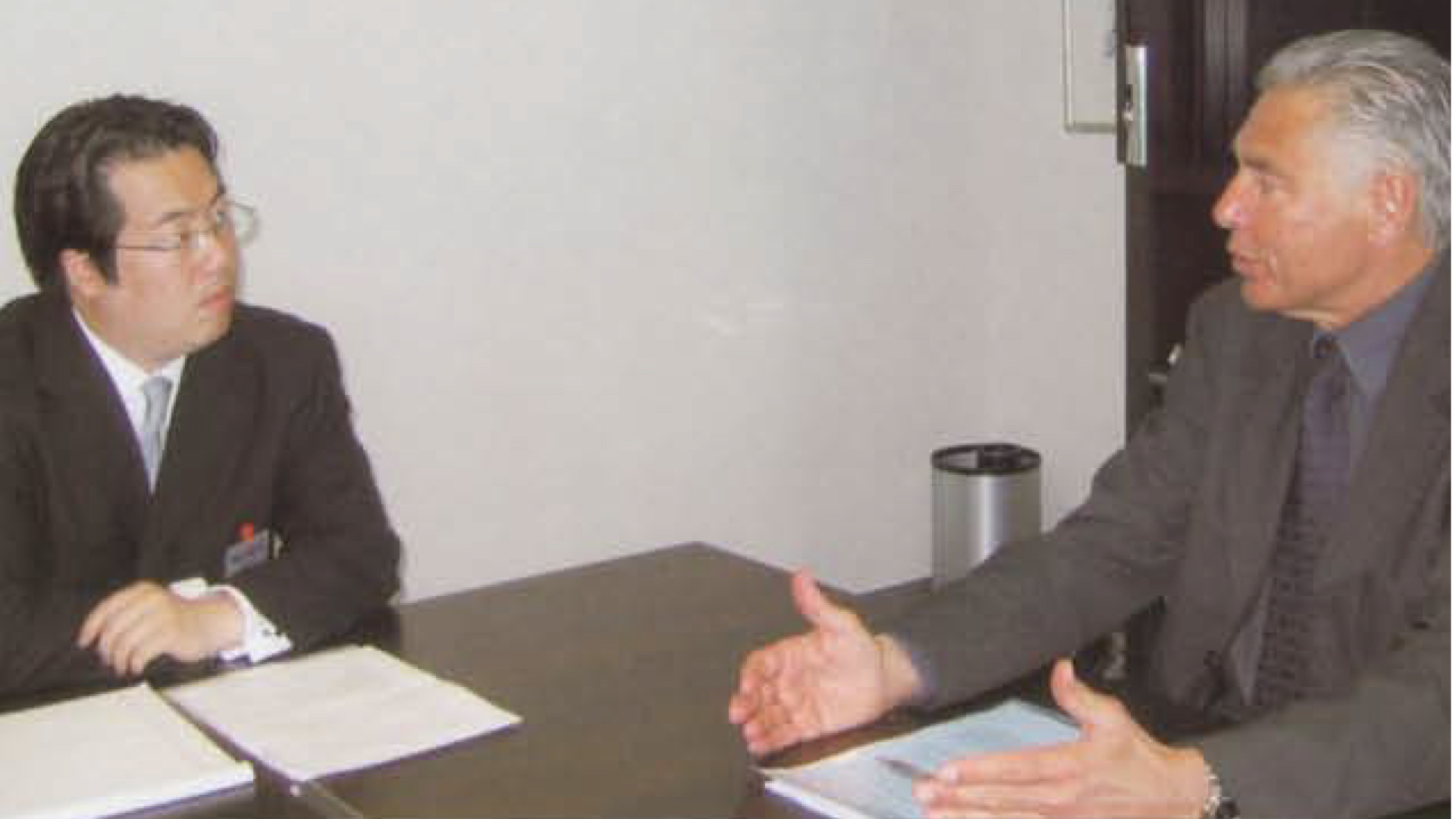 We, First Wednesday club members and speakers, gather to have a dialogue, to not only listen to a one sided discussion based on a presentation format, but to share insights and deepen each member's knowledge base, and to cooperate with each other to solve issues in the field of management both locally and globally. 
This First Wednesday community is an exclusive, face-to-face, member only group of individuals. On some occasions we include special guest invitations. We value and provide learning through case studies and experiences shared by speakers and members. May 2022 marks the 20th anniversary of First Wednesday.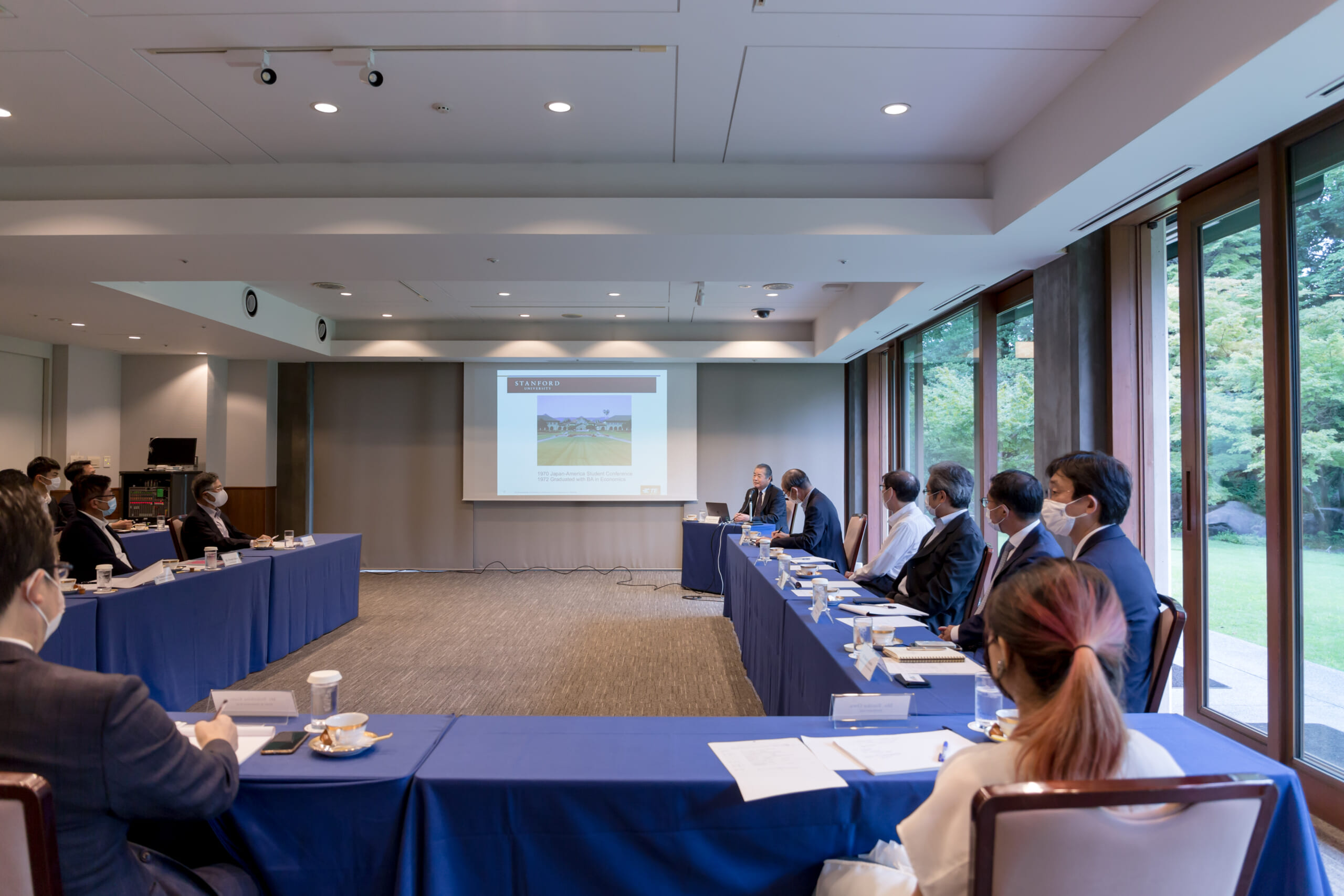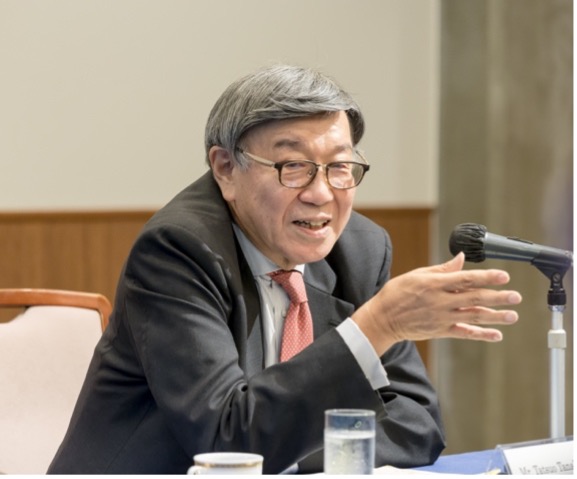 We deliver a platform to drive innovation for leaders in management of corporations and those in executive positions. We are passionate about developing a community to promote open communication and to share both in-person and online discussions starting from our 20th anniversary in May, 2022 to the represent an audience of each community and society through an open professional network.